Summary of my postdoctoral research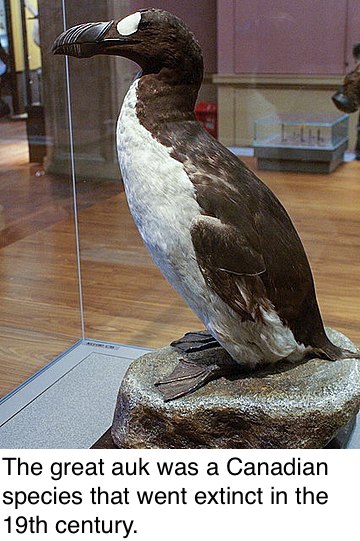 Biodiversity is declining across the globe. Global wildlife populations have declined by an estimated average of 60% over the last 40 years and one million species are now threatened with extinction. If we hope to maintain the health of ecosystems and stop the loss of biodiversity, informed conservation and management practices are required. Unfortunately, there is a lack of fundamental information available about existing biodiversity within a large portion of the world's ecosystems. In fact, we still don't know exactly how many species there are on the planet, let alone where they can all be found or which are facing the most dire threat of extinction.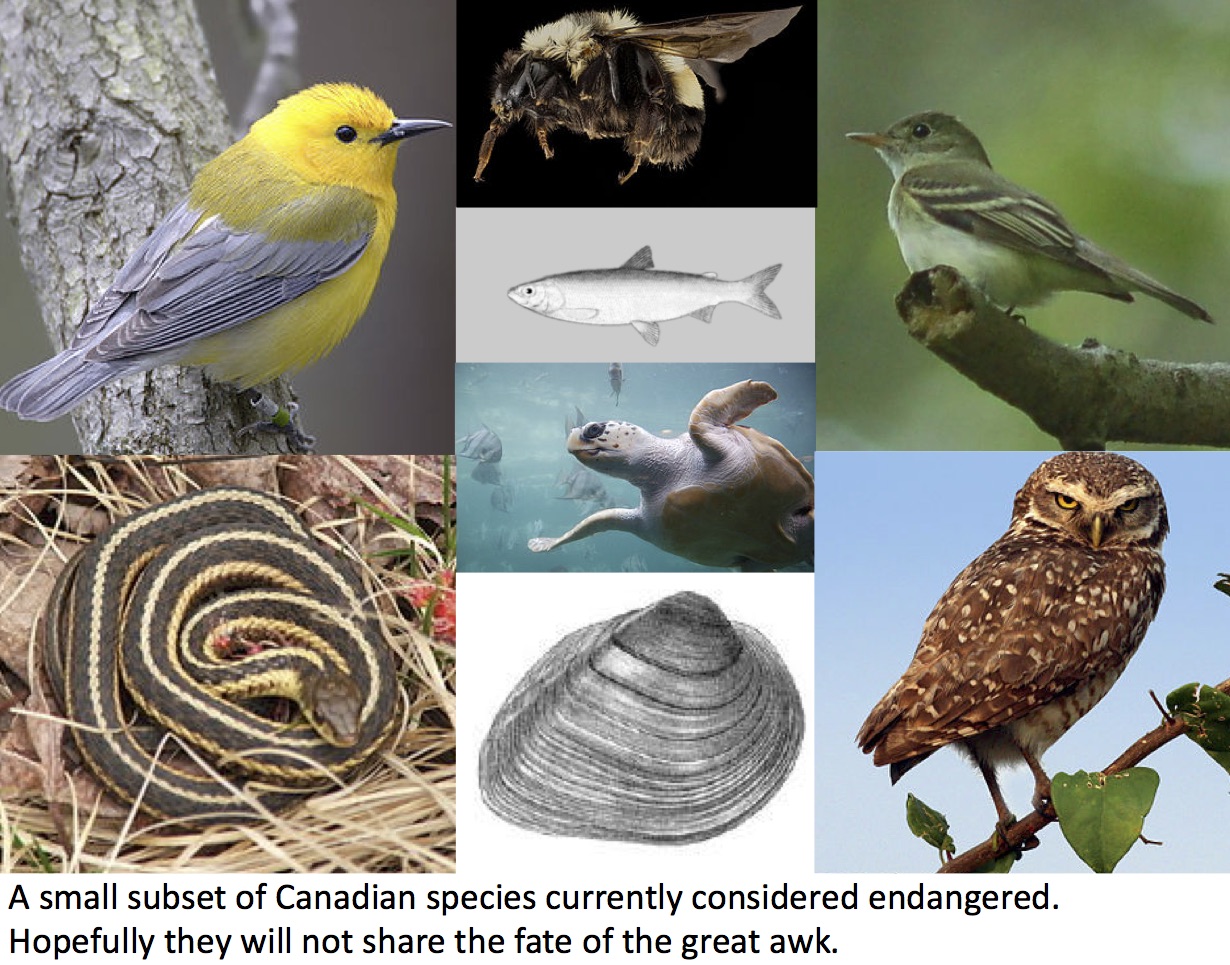 The Adamowicz lab and the Centre for Biodiversity Genomics are advancing understanding of the diversity and distribution of organisms through the use of DNA barcoding and metabarcoding. My research was focused on improving the accuracy of biodiversity assessments that utilize DNA barcoding by developing statistical tools that can separate biological variation from errors that commonly arise in the methods used in DNA barcoding.
It is my hope that the software and methods I develop in my research can be utilized in the accurate characterization of biodiversity worldwide, which can in turn help inform the conservation and protection of the world's ecosystems.
Summary of my PhD research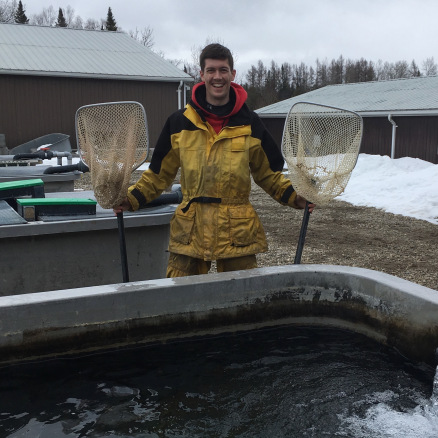 My PhD research was focused on characterizing the evolutionary changes that have shaped the genome of Arctic charr. Arctic charr are a salmonid, and the salmonid ancestor underwent a whole genome duplication in the relatively recent evolutionary past. In a whole genome duplication, the number of copies of each chromosome doubles (from the usual 2 copies up to 4), leading to individuals with genomes that are twice the size of their predecessors. This is followed by a process called diploidization, where the newly tetraploid genome reverts to a diploid state through chromosome rearrangements, deletion of genes and genes evolving to take on novel functions. My PhD involved the mapping of the Arctic charr genome, the identification of chromosomes that share a common ancestor, and variability in the rate of diploidization across the genome.
I addition to this, I also examined the evolution of the genetic basis of loci associated with important aquaculture traits.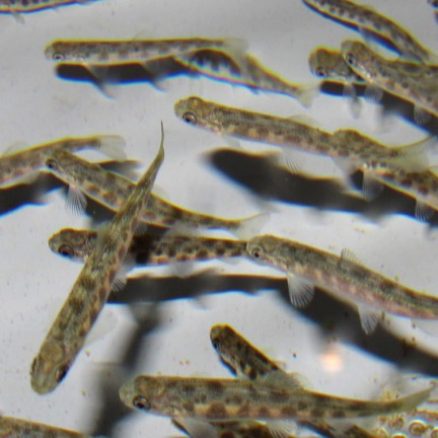 This involved rearing several thousand aquaculture Arctic charr over several years and collecting growth data and DNA samples along the way. In order to associate variation in their growth with genetic variation, I first designed a tool for accurately assessing Arctic charr genetic variation with high accuracy. With this I then conducted several genome wide association studies and characterized the genetic basis of body mass, fork length and sexual maturity.